Visits and tastings
It is customary to agree that two adjoining vineyards, with adjoining plots, will produce a distinct wine, with singular aromas, with discordant perfumes... «It is this particularity that makes the world of wine."
OUR BERGERAC ROSÉ
A subtle, fresh and light wine
OUR DRY WHITE BERGERAC
A fruity, lively and aromatic wine
OUR RED BERGERAC
A delicate, fruity and fine wine
OUR CÔTE DE BERGERAC SWEET WHITE
An expressive, original and harmonious wine
OUR CÔTE DE BERGERAC RED
An elegant, refined and balanced wine
OUR MONBAZILLAC
A singular, delicious and gourmet wine
OUR PÉCHARMANT
A full-bodied, powerful and intense wine
WOULD YOU LIKE TO VISIT OUR VINEYARD ?
Located 80km from Sarlat and 45km from Périgueux, in the heart of the Périgord Pourpre, we welcome you all year round.
Monday to Friday from 10am to 12am and from 2pm to 6pm
Other times and weekends by appointment
Visits in French, English and Spanish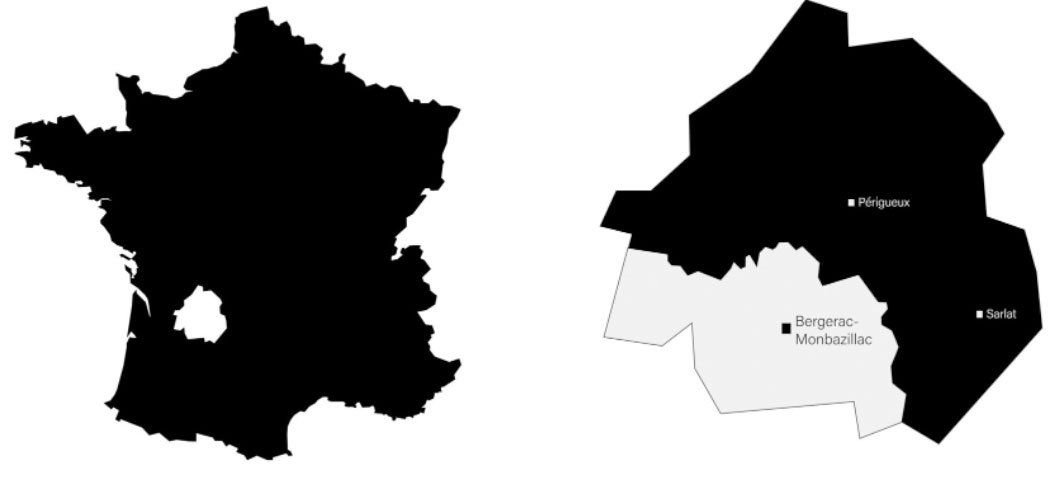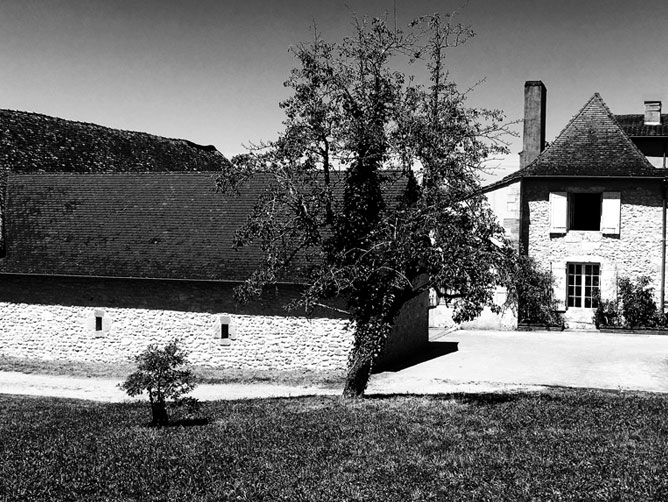 WINE-TOUR and WINE-TASTING
HISTORY OF THE VINEYARD AND
CHARACTERISTICS OF ITS TERROIR
During this visit, through a journey around the traditional architecture of the 19th century, our team will tell you the history of the vineyard and the 6 generations that have succeeded one another (from the foundation, through wine-making traditions, through our story and our evolution).
You will discover our grape varieties, our terroir and its influence on the organoleptic characteristics of our wines, our harvesting, wine-making and maturing process, our cellars...
WINE-TOUR and WINE-TASTING
YOU WILL TASTE OUR 4 APPELLATIONS: 7 WINES
During your wine-tour you will be guided through the examination of the sensory perceptions of our wines in order to distinguish all their aromas and perfumes - colour of the wines, their shades, their shine, the olfactory and gustatory sensations (nose and palate).
Whether you prefer a tannic and powerful red wine, a sweet and delicious white wine, a subtle and delicate rosé or a fragrant aromatic dry white wine, we will accompany your visit with our favourite quote: « A wine is not the work of one man, it is the result of a constant and refined tradition. There are more than a thousand years of history in an old bottle..» Paul Claudel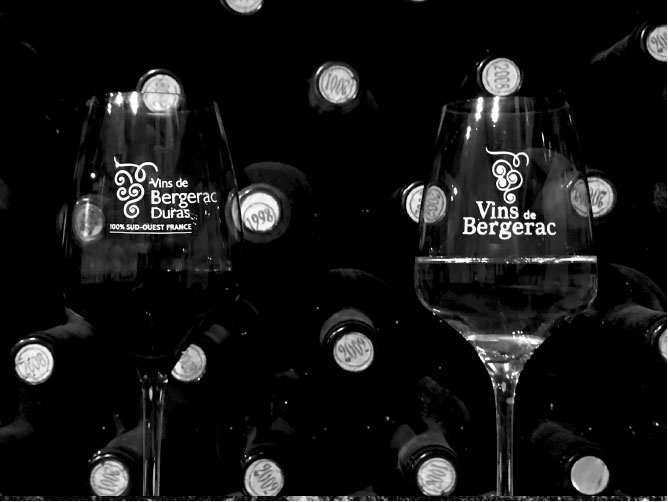 You can fill in our form to request a visit.
We will then contact you as soon as possible to confirm the visit..